BUSINESS LISTINGS MANAGEMENT
Want to run a listing report on your business?
Check the health of your online business information with help from our listings scan. Instantly see how your most critical location data appears on Google, Yelp, Facebook and dozens more maps, apps, search engines, and directories.
Take control of how customers view you online.
Incorrect online business listings are costing you sales. Control the way your critical business information is displayed online across 60+ leading maps, apps, search engines, and social networks.
Build your business's brand.
Make your business stand out from the rest, with help from our enhanced listings capabilities. Generate and publish more content about your business, including photos, videos, staff bios, menus, and Special Offers, across sites like Facebook, Foursquare, and more.


Drive more traffic online and offline.
Your customers are ready and looking to buy, so make sure that they can find you — no matter what. Drive more of them to your doorstep and convert local visitors into loyal customers.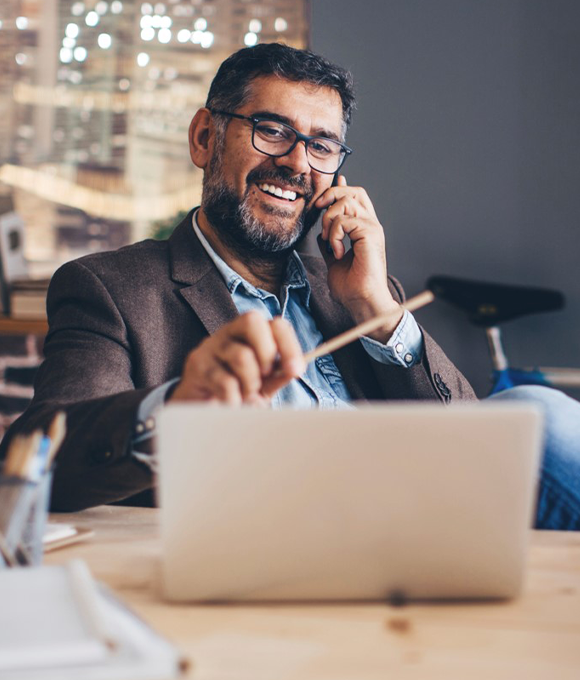 43%
of businesses in the US have at least one incorrect or missing address across major online directories
45%
listings with rich content (photo gallery, videos, descriptions) receive 45% - 61% more listing views
80%
local mobile searches results in a purchase
55%
of conversions occur within 1 hour of initial mobile search