DRONE PHOTOGRAPHY & VIDEOGRAPHY
JACKSONVILLE DRONE PHOTOGRAPHERS AND VIDEOGRAPHERS
No matter what type of business you own, using impressive photography and videography for marketing purposes sets you apart from your competition. Adding photos and videos to social media posts, websites, and other marketing content offers a unique insight into your business. At Digital Mark Co, we are certified drone pilots, which allows us to provide striking photos and videos to boost your business.


Why Use Drones for Videos and Photos?
Drones provide a bird's eye view of your business and its surroundings. We have all seen misleading photos that make us think a hotel, restaurant, or other business is in a prime location when it actually is not. With drone photography and videography, your clients and customers can see the entire environment a business is located in.

For example, if you own an RV campground or resort, you can show off the beautiful area it is located in, highlighting lakes, rivers, mountains, and other surroundings. Highlight the rooftop bar at your restaurant. Show your nonprofit hard at work building a home for the less fortunate. The possibilities are endless.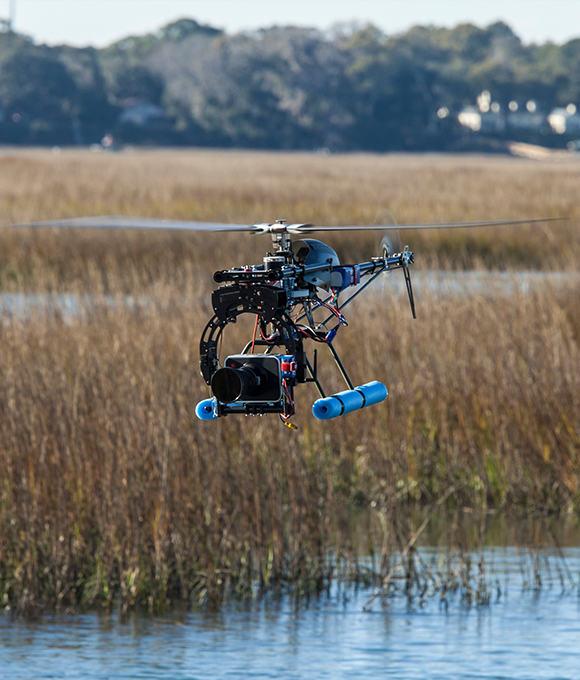 ---
Planning Drone Photography and Videography
Drone photography and videography requires a bit more planning than standard photography and videography does. However, at Digital Mark Co, our certified drone pilot is familiar with all Federal Aviation Administration guidelines and is able to navigate around no-fly zones to provide you with excellent quality products.

When you hire Digital Mark Co, we will sit down and discuss a plan for the photos or videos you would like to capture. We will visit the location and determine the best sites for taking photos or recording videos. After we capture images and video, we carefully edit them to provide outstanding shots—after all, if a potential customer only glances at your social media posts or website for a few seconds, those few seconds should be impressive.


---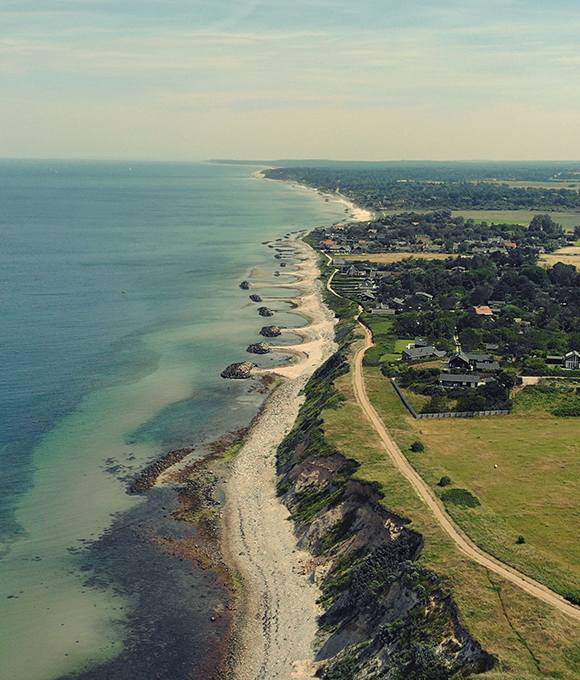 Unique Advantages that Drone Photography and Videography Provides
Drones are able to take images and videos in high quality formats, such as full HD and 4K resolution. Not only will your marketing materials have a unique view of the environment, but they will also be crystal clear.

Depending on your location, there may be a lot of noise in your setting—both audio and visual. It can be difficult to take photos on a crowded street, and road noise can impact the quality of video footage. With drone photography and videography, the drone is hundreds of feet in the air where it is calm and quiet. There are no individuals around to block a shot or make a sudden noise.


Getting Close to the Action
Sometimes, we want to document events that could put a photographer or videographer in harm's way. Constructing a building, viewing a sporting event, checking out local wildlife—all of these are examples of events that could be quite dangerous for a photographer or videographer. However, a drone is able to simply fly over or alongside these events to provide an up-close look at the action.


Contact Digital Mark Co Today to Discuss Drone Photography and Videography
At Digital Mark Co, we have helped clients in numerous industries capture photos and videos with our drones. We would be glad to meet with you to discuss the services we offer. To schedule a time to learn about our drone photography and videography services, call
904-547-2736
.