WEBSITE DESIGN & DEVELOPMENT
JACKSONVILLE WEBSITE DESIGN & WEBSITE DEVELOPMENT
Are you dreaming of a website that will boost your brand, look and feel like your company, and make you money? We've got good news for you--we can help make those dreams a reality.


Design & Build with Us
You want your website to be both thoughtful, engaging, and creative. We get it, so do we! When building a website with Digital Mark Company, we clarify your brand, communicate your mission, and help you meet your business goals through the creation of a beautiful and efficient website.


Mobile-Responsive Websites
Mobile-responsive websites are no longer a nice-to-have, but a necessity. We ensure all websites by our team are designed and developed with mobile in mind.


"Sounds Great! How Do We Start?"
Start consulting with us about your website dreams easily!
1. Schedule a call with one of our web professionals
2. Let's talk about YOU. We'll discuss your business, brand, and goals and then pursue the best options for you!
3. We start building! You can stay focused on growing your business while we create the website of your dreams.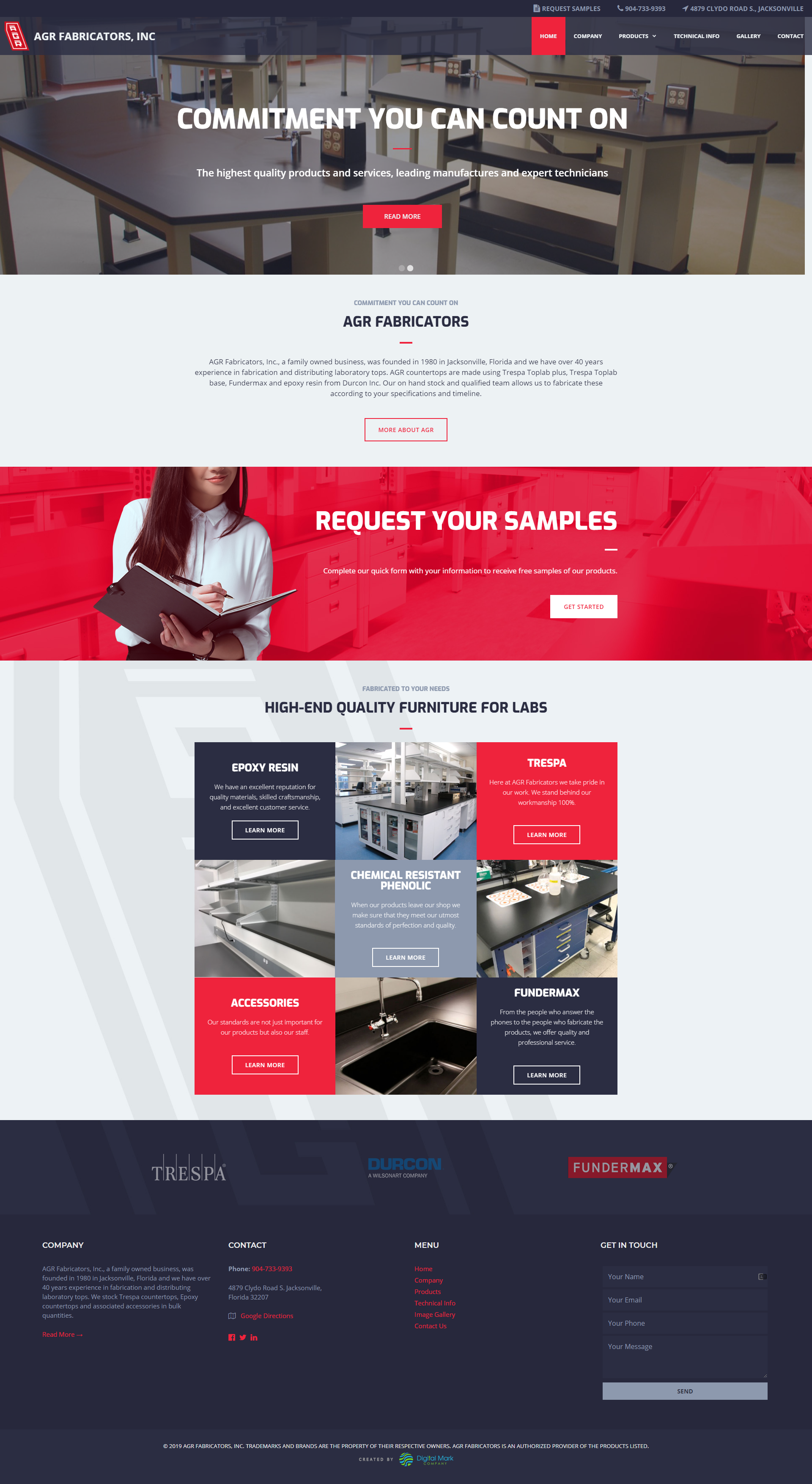 WEB WORK WITH DIGITAL MARK COMPANY
What You Receive

Quality Design

Clean Coding
Top Speed

SEO Friendly