DON JUAN'S JAX
WEBSITE DESIGN + DEVELOPMENT
VIEW WEBSITE
Don Juan's Mexican Restaurant wanted a fresh, vibrant website that exemplified their rich Mexican heritage. They felt that their current website was very outdated and not interactive with today's modern vibe. They also felt that the mobile version of their website lacked the ability to entice those searching for an authentic Mexican dining experience. Our team took the amazing pictures provided by the client and created this website which the client and their guests absolutely love. Their mobile version is now getting a tremendous amount of traffic and business has never been better.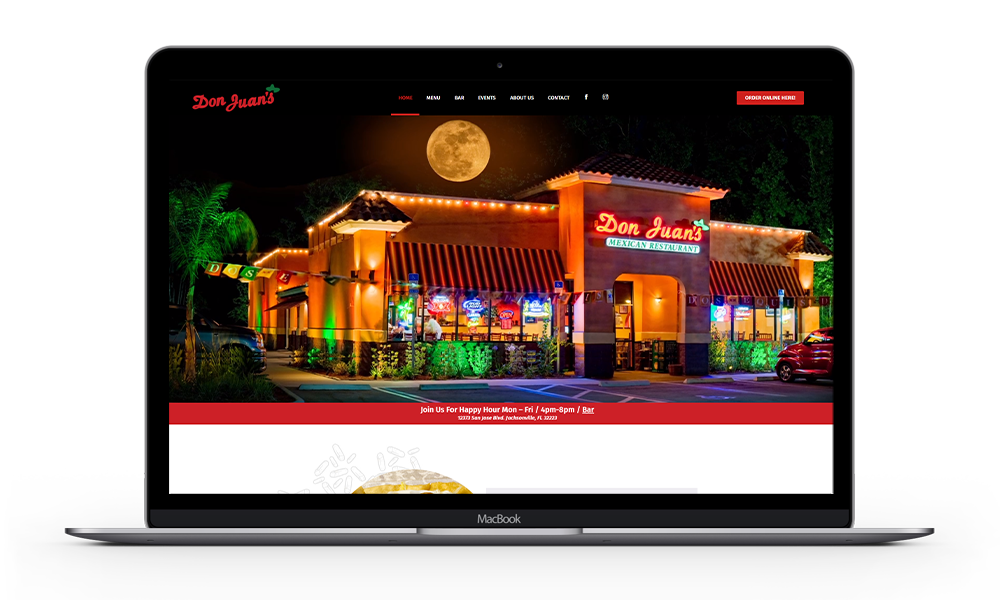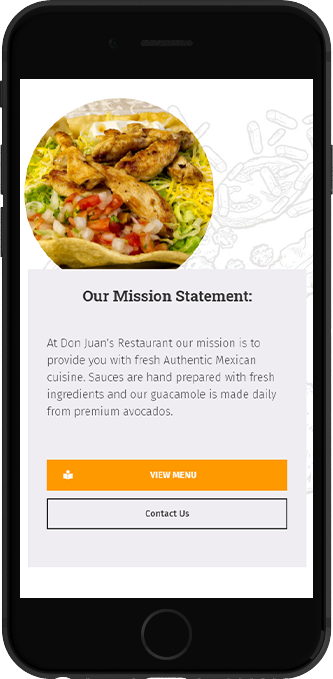 AGR FABRICATORS
WEBSITE DESIGN + DEVELOPMENT
VIEW WEBSITE
AGR Fabricators approached our team with several challenges. His biggest concern was that his website was not being seen by labs across the country. He was right to be concerned. Our researched showed that he was only ranking for local keywords and that his website was attracting zero traffic nationally. He was also concerned that all of his competitors had a strong social media presence and to top it off he felt that his website was outdated compared to the sleek look and modern functionality of today's websites. We rebuilt his website, created social media profiles and thanks to our teams' efforts, his company is now ranking the first page of Google nationally for many keywords that are driving tons of traffic to their website.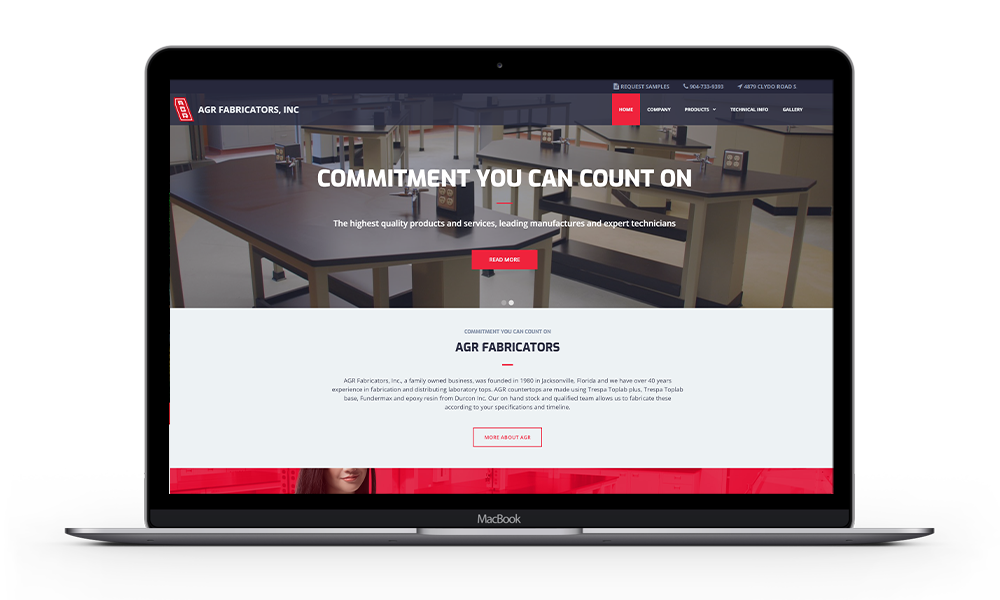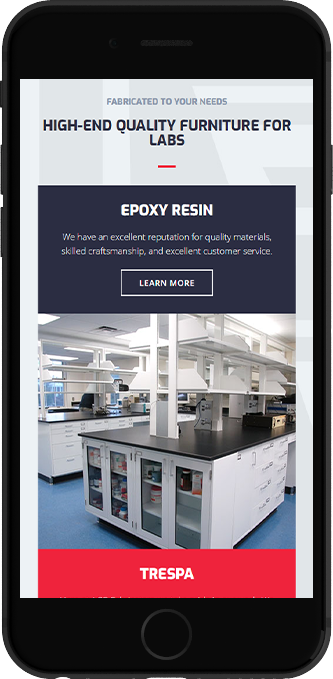 FARVC
WEBSITE DESIGN + DEVELOPMENT
VIEW WEBSITE
The President/CEO asked us to build a website for their 2021 FARVC Outdoor Hospitality Conference and Expo taking place in Orlando, FL. We had such a great time building this website because we were creating it from scratch whereas there is usually an existing website needing to be rebuilt or modernized. He was so great to work with because he gave us total freedom to create and the team worked hard to make his vision a reality. The best news is that he loved the website so much that he hired us to rebuild the association's website as well which we launched the first week of November 2020.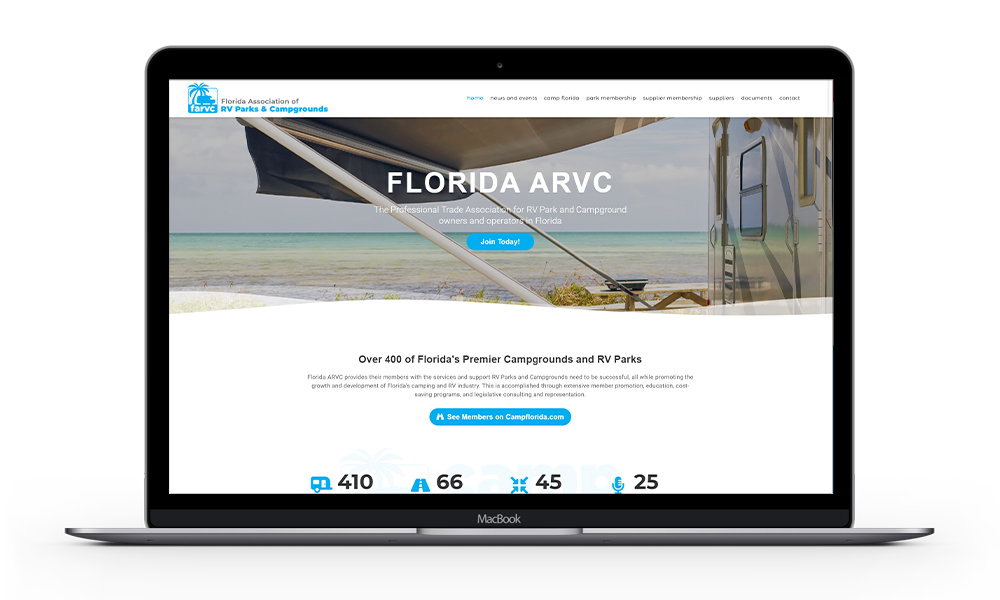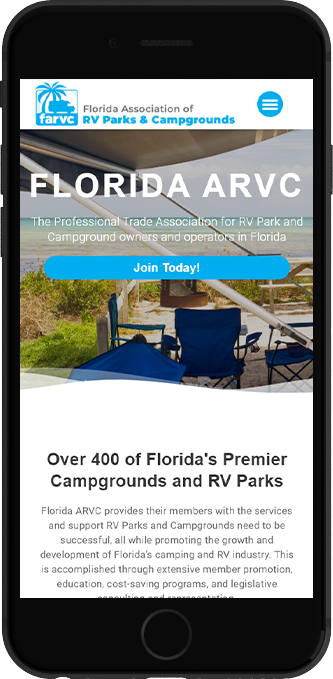 FARVC Conference
WEBSITE DESIGN + DEVELOPMENT
VIEW WEBSITE
The Florida Association of RV and Campground Owners (FARVC) loved our work on their conference website so much that they asked us back to completely rebuild their associations website which we were thrilled to do. Such great people to work with.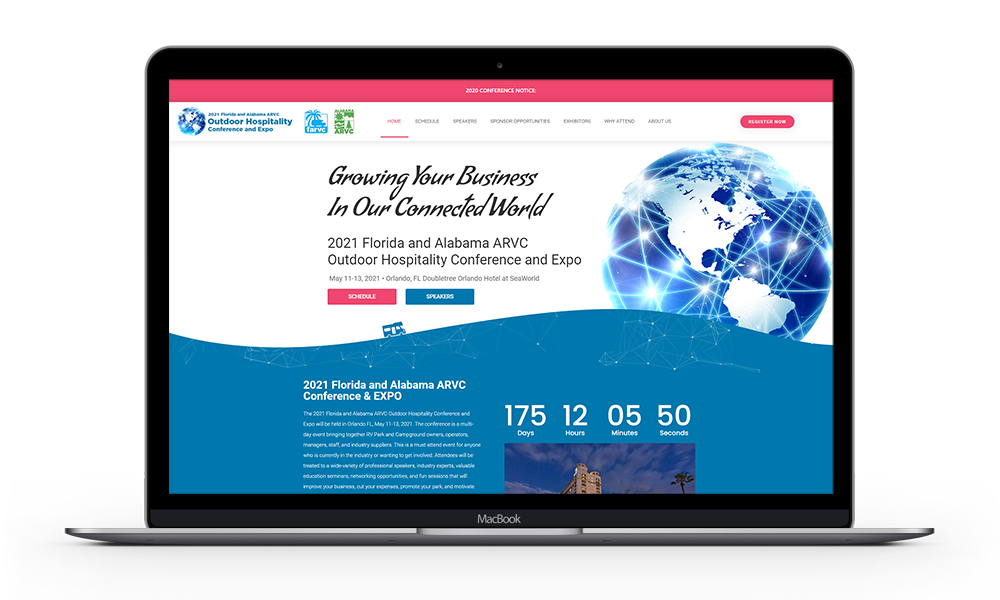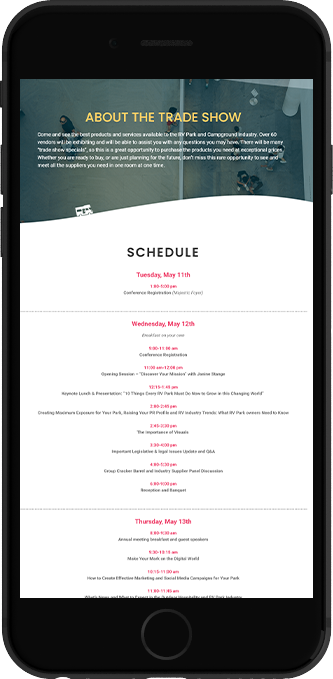 Hope Farm Coffee
WEBSITE DESIGN + DEVELOPMENT
VIEW WEBSITE
We love working with non-profits and especially loved working with these guys. They have such a big heart for the children and community they are supporting with the sale of this coffee. The founder of the Hope Farm Coffee ministry really needed a website that would attract customers and move their hearts to contribute to this amazing ministry.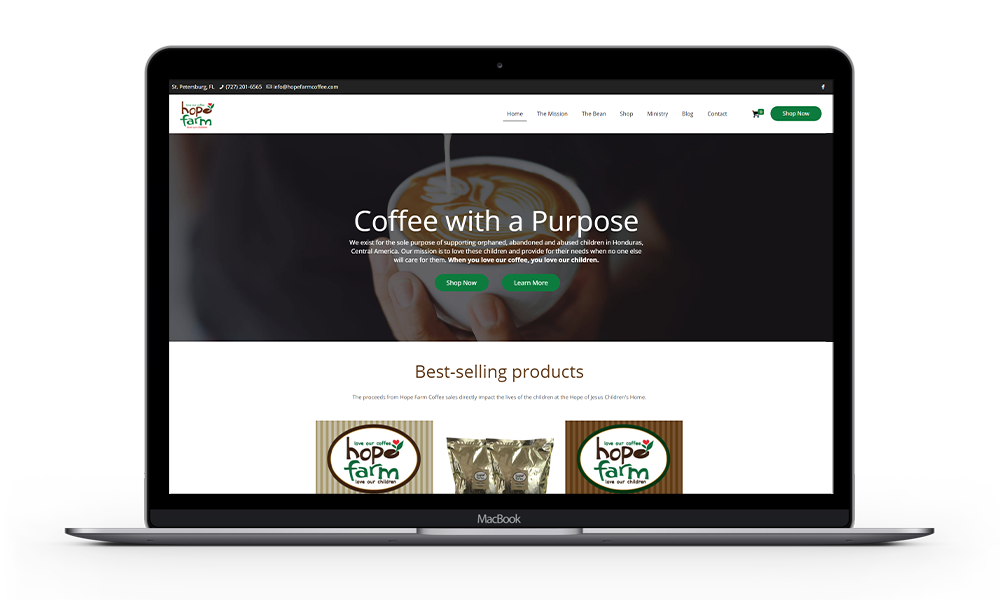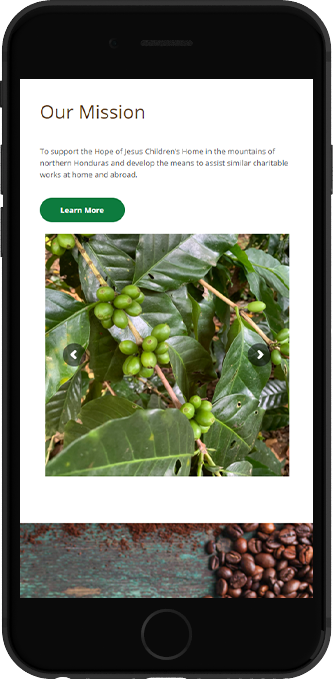 All Clean Services
WEBSITE DESIGN + DEVELOPMENT + ANIMATION
VIEW WEBSITE
We were asked to completely rebrand All Clean Services. The president of the company wanted a new logo with animation and a website, plus several explainer videos with the intention of posting them on the social networks that we were to create. Our team took this challenge head on by first designing a new logo and then creating an animation which we used as intro's for the explainer videos we created. We then completely redesigned their website with the intention of giving it a clean modern feel with easy functionality.