SEARCH ENGINE OPTIMIZATION
JACKSONVILLE SEO
Our team specializes in technical SEO audits, on-page SEO, off-site SEO, link building, SEO copywriting, national SEO, and local SEO. If you know what these are, great! If not – don't sweat – we will teach you what they are and how it can help your business drive traffic to your website.


A website without SEO is like a car without gas.
Imagine yourself purchasing a new car. Now, imagine never putting fuel into that car. How do you expect the car to get from point A to point B? Your business's website is like that car. Your business needs Search Engine Optimization (SEO) to move successfully towards your goals like a car needs fuel to drive. Let Digital Mark Co help fuel your business.


Choosing the right Jacksonville SEO company is critical to your success.
The SEO experts at Digital Mark Co increase rankings, organic reach, and overall business revenue. The best SEO companies know that SEO has moved beyond just #1 keyword rankings. Quality content is crucial. So, what makes quality content? The goal of content is to answer a user's question in the search results. The more you can answer a user's question, the more often that answer will appear in search results as highly valuable content.
SEO WITH DIGITAL MARK COMPANY
What You Receive

Quality Design

Clean Coding
Top Speed

SEO Friendly
National and Local Search Engine Optimization (SEO)
When businesses first learn about SEO, they think they have to beat every other business fighting over the same keyword, product, or category. This can be extremely overwhelming and expensive.
If you own a local business and have local customers, our
Local SEO
services are for you.
A few first steps with
Local SEO
include:
Making sure you set up a free Google My Business profile. This will help you gain exposure on Google Maps and have the ability to receive Google reviews. We can help you with this during our Business Listings Management.
Making sure your business name, address, and phone number on Google My Business matches the same business name, address, and phone number on your website contact page.
Making sure we add citations to online business directories like Yelp and others to boost your reach in local search. The business name, address, and phone number must be the same on all listings.
If you have the drive and patience to compete, our
National SEO
services are for you.
National SEO
is similar to
Local SEO
but is a much bigger car with a much bigger engine. Instead of using a keyword like "Search Engine Optimization
Jacksonville
," we would compete on the broader keyword of "Search Engine Optimization." As expected, there are more companies competing for these national keywords and it does take expert skill to be competitive. Our team is here to help you drive traffic and increase conversion rates.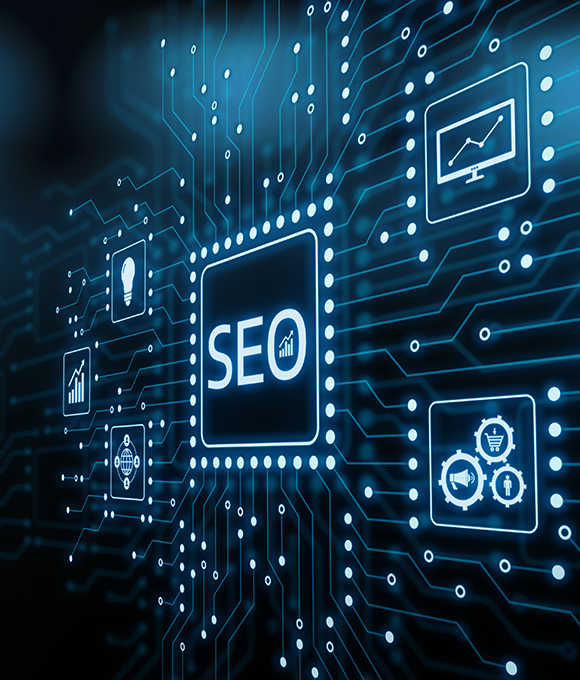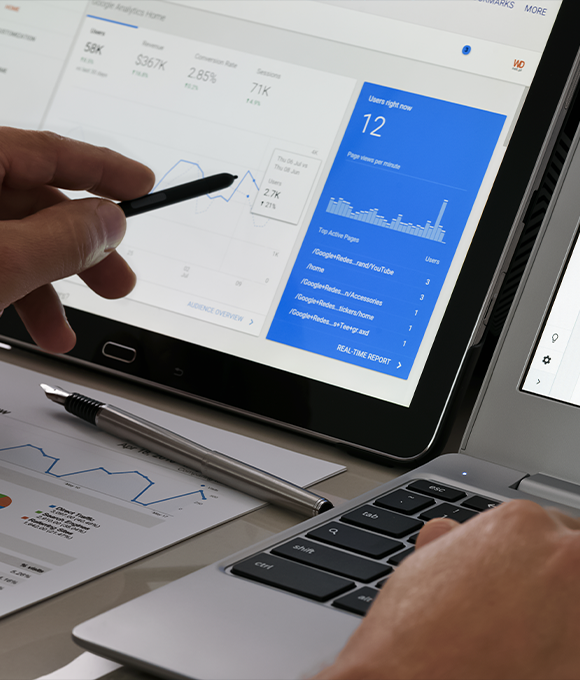 What you need to know before getting started
Successful SEO takes time. Every business is unique in their SEO needs. We have built a system that makes SEO work for your unique needs! You can expect your most significant growth within 4 to 6 months of starting.

Month one: Digital Mark Co will do an audit of your website, competitor research analysis, keyword analysis and content planning for upcoming months. Next, we will begin what's call on-page SEO efforts.

Month two: We dive deeper into on-page SEO efforts including content optimization, image optimization, meta tags optimization, anchor tags optimization, etc.

Month three: During this month, we will be wrapping up our research and continuing to optimize web content as needed. By the end of month three, we should see search engine ranking growth.

Month four: This is where the fun starts. We help you write quality blogs for your content marketing, refine our technical and onsite SEO and increase backlinks. These will start to become the foundation for ongoing SEO success. At the end of month four, we typically see a more dramatic change in rankings, traffic and potential leads.

Month five: With our month 1 – 4 efforts, traffic and leads should be rising. At this point, we can focus on conversion optimization, making sure we are receiving relevant leads, and continue overall traffic growth.

Month six: Content, content, content. Remember we talked about high quality content? Relevancy becomes a key player at this point in the optimization. Our content promotion and content enhancements will be at an all-time high, using SEO data to drive our next content topics.

Month 6 – 12 and beyond combine all the efforts of month 1 – 6 for continued relevancy to your user base.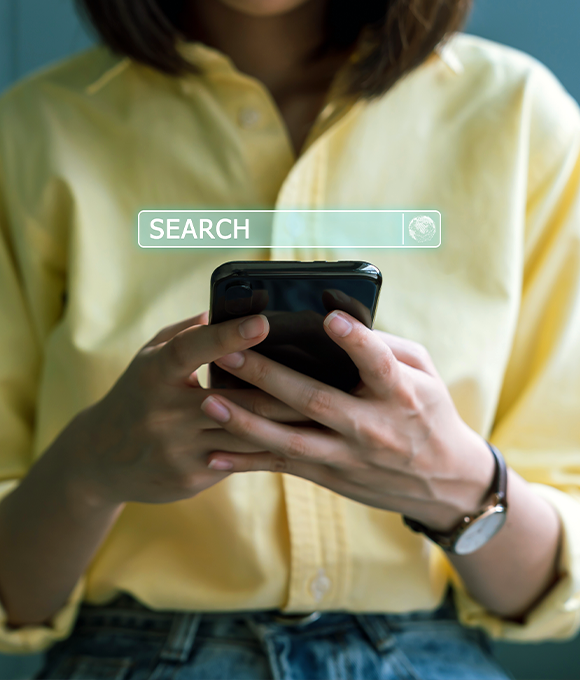 Frequently Asked Questions
1What is SEO and why does it matter?
Search Engine Optimization is an ongoing process that increases your website's visibility on search engines and in the minds of your target audience. SEO allows us to drive the right kind of traffic to produce results for your business.
2Are you limited to Jacksonville SEO?
Digital Mark Co is based in Jacksonville and provides SEO services to clients around the United States. Our search engine optimization services are results-driven with increased conversions. We serve a wide variety of clients in numerous states.
3How long are your SEO contracts?
To get started, we ask for a three month initial commitment. SEO contracts are optional and not required by Digital Mark Co. We operate on a month to month basis where you can cancel your SEO services by sending a cancellation notice 30 days in advance. This is required so we can stop your billing and ensure you are not billed for the next monthly cycle.